Welcome to EPC
EPC is your one-stop shop for your plastic injection molded products. With world-class quality and manufacturing standards, state of the art equipment and highly experienced engineers we are here to take your idea from concept to product. You can be proud to say "Made in USA".


Experience Our Experience
Established in 1968, EPC has been in the custom injection molding business for over 50 years. Our values are what have made us successful, along with our dedication to use the most current technology at every stage of manufacturing and management process. In these ways, EPC is positioned to serve our customer's needs today and into the future.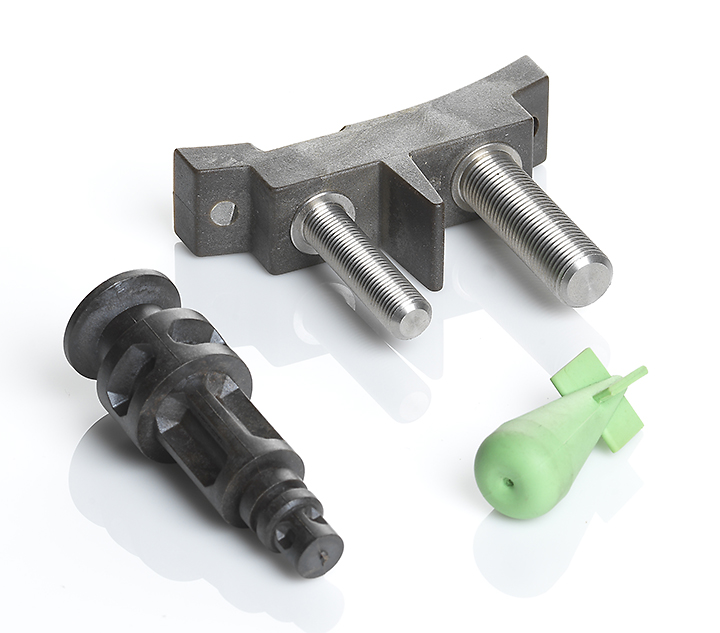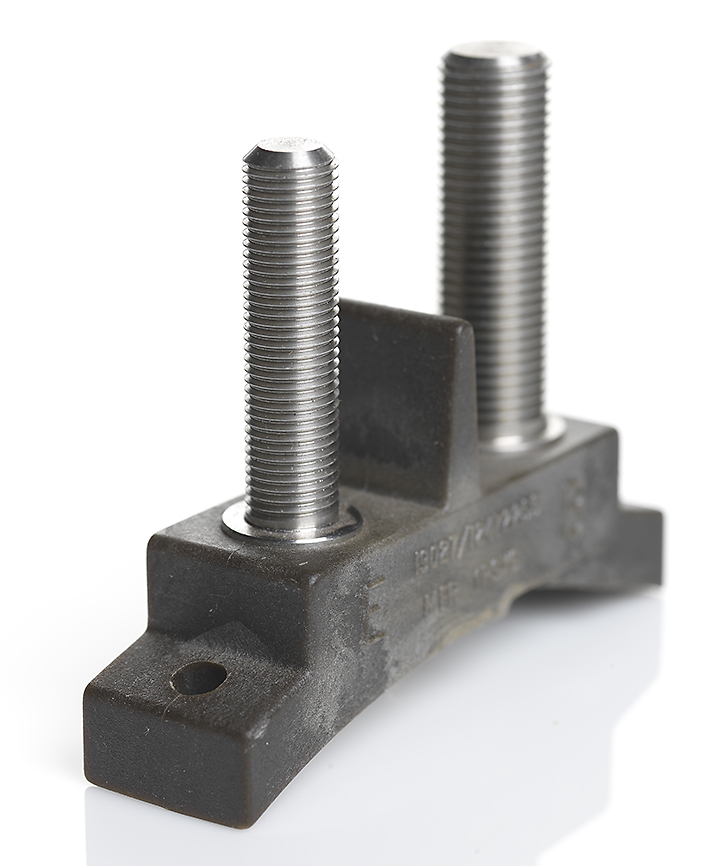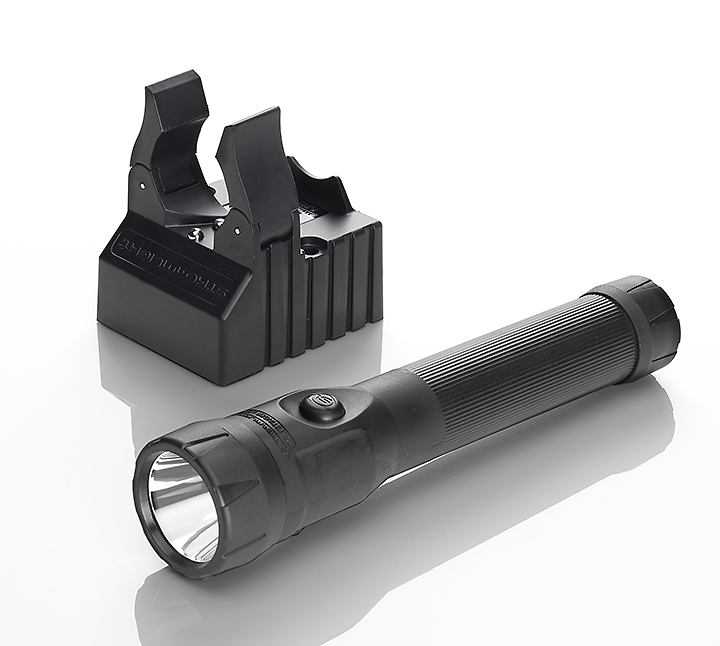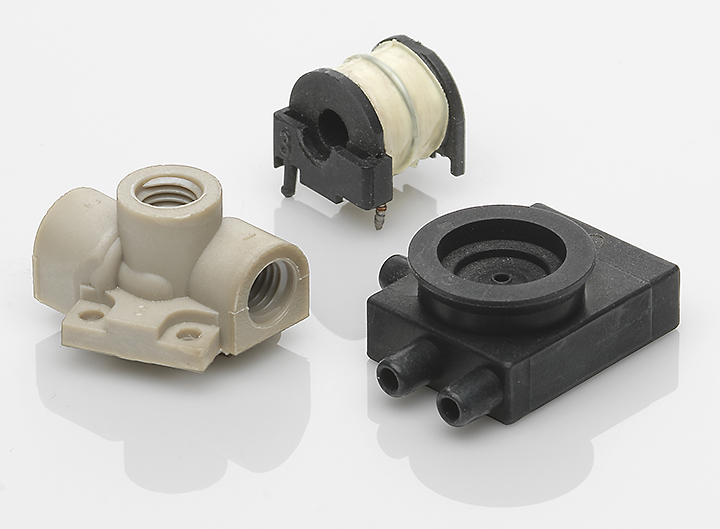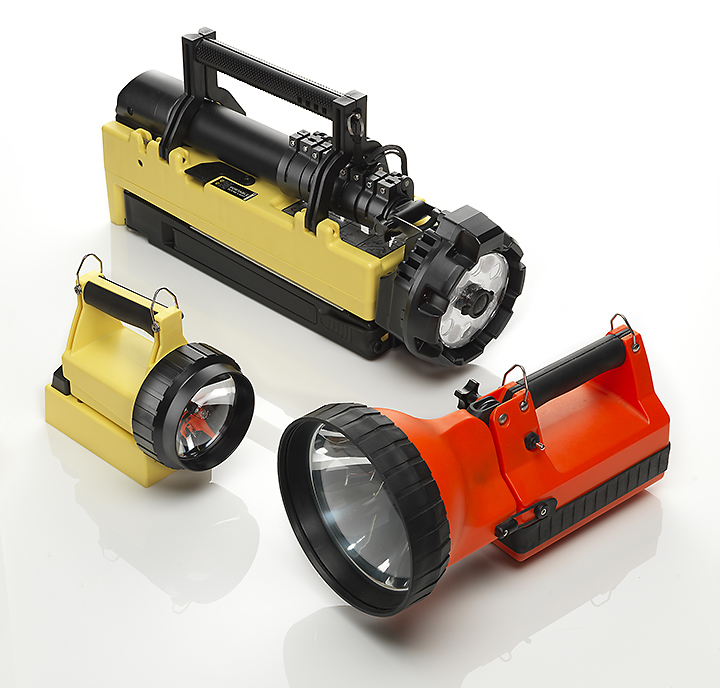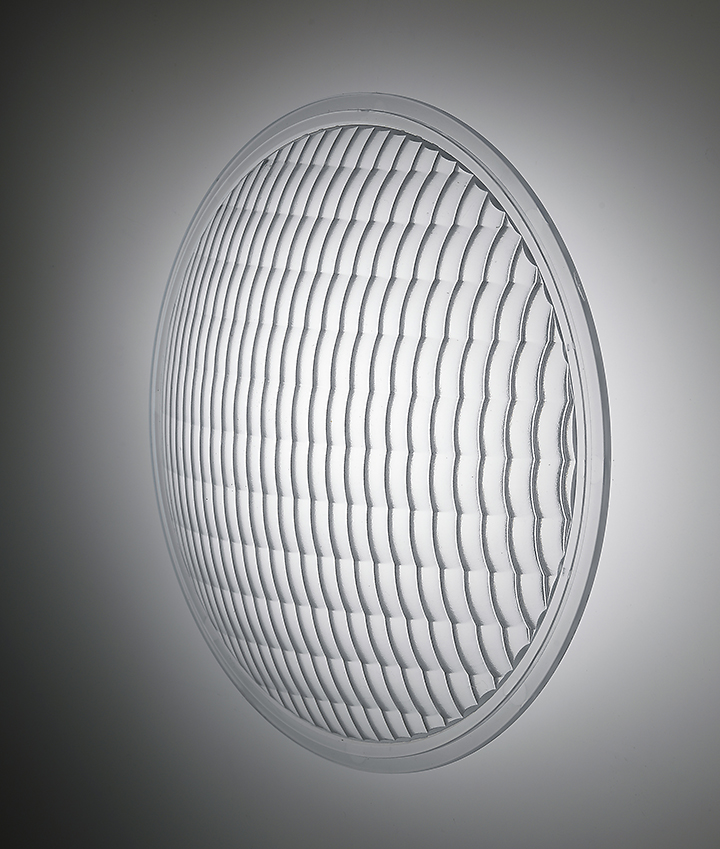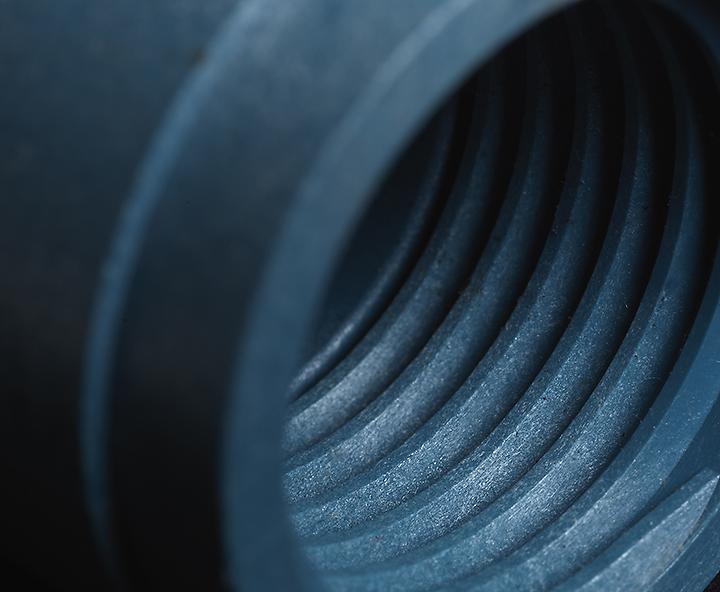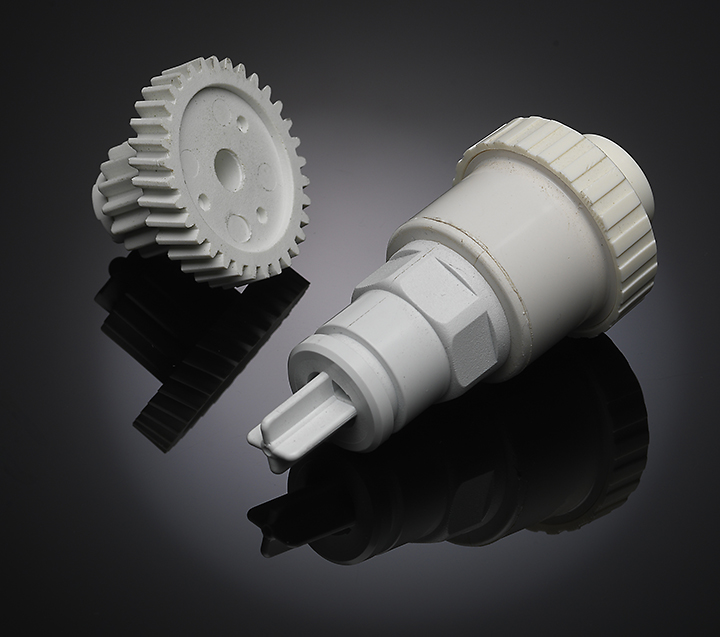 EPC APPROVED VENDOR
We are an approved vendor for the following customers: Honeywell, Rockwell International, ITW, Ingersoll Rand, G.E., Allied Signal, Westinghouse, Square D, and others. Our team of professionals is dedicated to serving your needs, guided by our core values of quality, customer server and competitive pricing.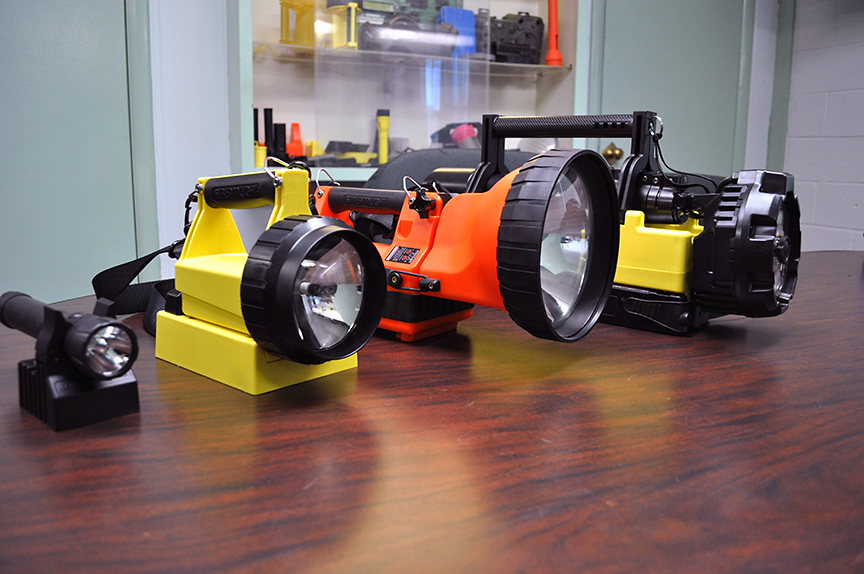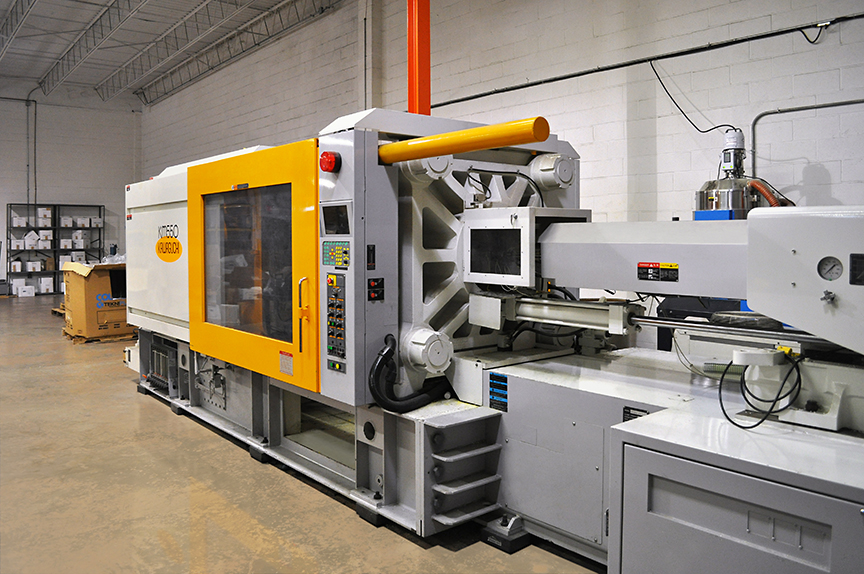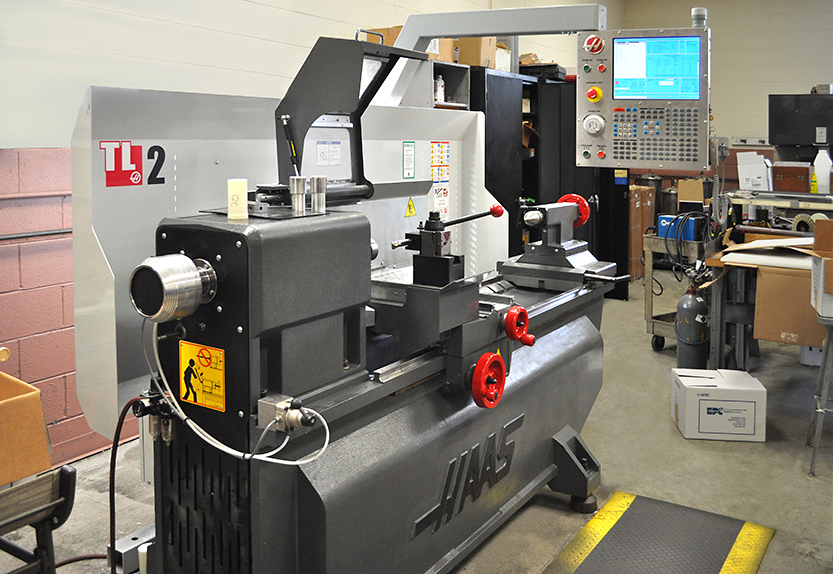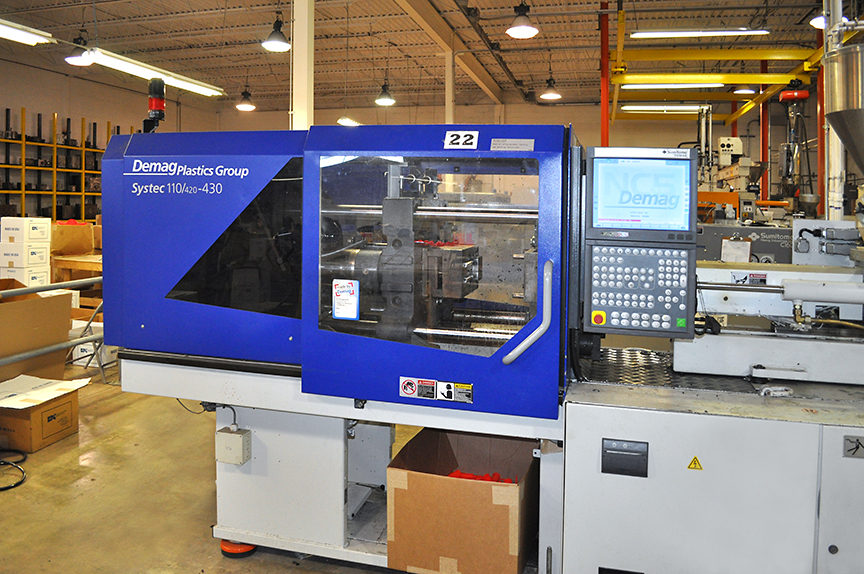 Tool Design | Tooling
The Art and Soul of Injection Molding. Our experience gives us the ability to conquer the most complicated designs in the most deliberate, efficient manner. Precision Tooling - The Key to Quality. The transition from design to tool making is effectively carried out with the use of the most advanced construction equipment and software.
Production | Quality Control
Large and Small Around the Clock Automation and flexibility are the keys to cost effective production and minimized lead times. With an ongoing dedication to state-of-the-art machinery, EPC can meet your needs. Calculated Consistency and Confidence Our quality control methods are designed to meet the most stringent industry standards.
Secondary Options
Secondary Options Under One Roof Assembly Hot Stamping Ultrasonic Welding Drilling and Tapping Silk Screening Pad Printing Machining Engraving Insert Molding
Delivery to Your Door When and How You Need It
Flexibility in production schedules and warehousing facilities enable us to meet individual delivery requirements on time, all the time.